Bounty Car rental services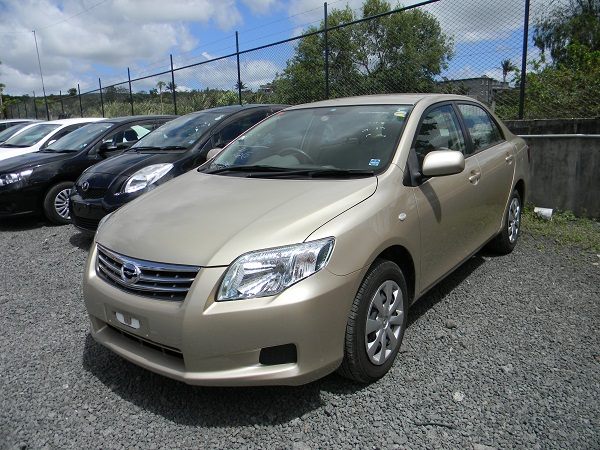 We offer friendly car rental services to fulfill the travel requirements of all our clients. Our team of professionals manage a fleet of luxury cars and ensure to efficiently cater to the different travel related needs of our patrons. Having covered all We offer the finest choice of vehicles ranging from economy to luxury.
We have tied up with renowned car rental brands so that we can provide our customers with the most economic car rental deals along with world class customer service.
Drive happy, relaxed and confident in one of Bounty Cars. All vehicles are new, reliable and well maintained, and whether you are in a holiday or on business, we can accommodate you with a trouble free car. This is one of the most important factors in the delivery of services to the client and recognizing this fact Bounty Cars has ensured that the transportation that is used the firm's clientele meets the international tourism standards. This means that our fleet is constantly being renewed, the motor vehicles are well maintained through regular service and replacement of motor parts and that these cars are comprehensively insured.
Our car hire services include:
Self Drive
Hotel Travel transfer
airport transfer
Event Transportation
Conferences and delegation
Chauffeur Drive
Employee Transport Services
Corporate Rental Car