Staff transportation to & from work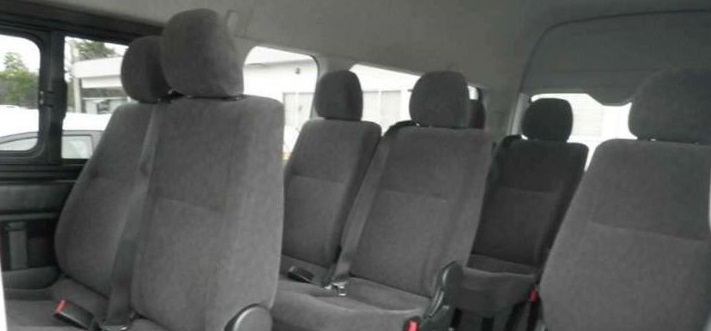 We organize staff transport for workers in all industries. We understand that every industry, hotel or factory cannot operate without their staff. Our main focus is to provide reliable staff transport service to ensure that all workers are safely taken to work on time every day.
We offer staff transportation from their home/central pick up point to the work site, corporate office, event site, factory and transport them back. This service is tailor-made for companies who work long and odd hours and want their staff to get home safe and also be picked early to report to work. Whatever the choice and nature of the shifts, we endeavor to ensure comfortable and safe travel to your staff team.