Experience our tours and travel services

We offer a diverse range of services that are full complementary creating a one-stop shop for all your travel needs. we streamline your travel and ensure it is a relaxing and fun filled experience, so we take away the hassles and headaches. You now hold the key to Kenya's countless safari opportunities ranging from traditional safaris in the wild and visits to coastal paradises, to cultural tours.
Hire one of our vehicles and explore any of the below game parks and reserves. Find out more about us.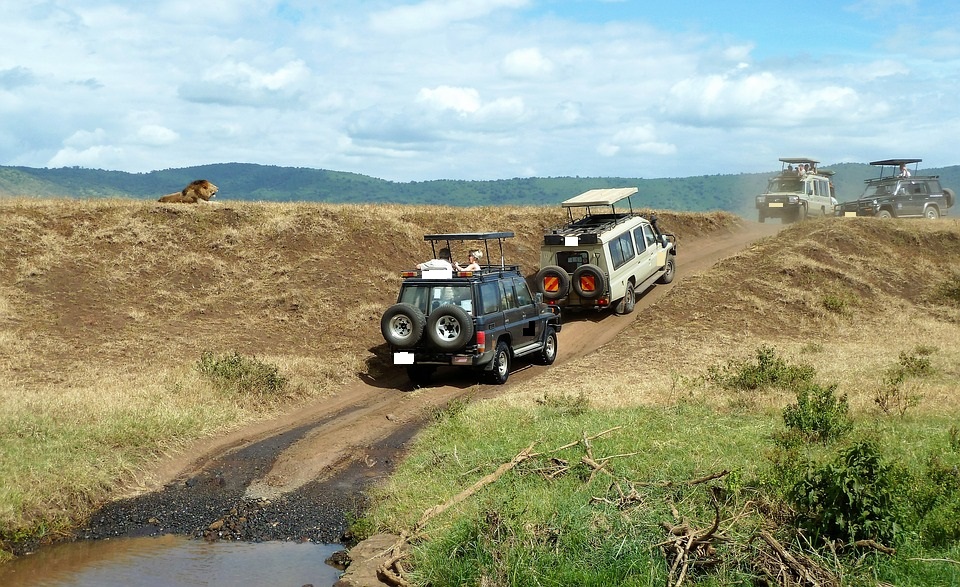 Masai Mara National Reserve
Meru National Park
Nairobi National Park
Ol Pejeta Conservancy (Laikipia)
Ruma National Park
Saiwa Swamp National Park
Samburu National Reserve
Shaba National Reserve
Shimba Hills National Reserve
Aberdare National Park
Amboseli National Park
Arabuko Sokoke Forest Reserve
Buffalo Springs National Reserve
Buffalo Springs NR
Chyulu Hills National Park
Hell's Gate National Park
Kakamega Forest National Reserve
Kakamega Forest NR
Kora National Park
Laikipia Plateau
Lake Bogoria National Reserve
Lake Nakuru National Park
Lake Turkana
Lewa Wildlife Conservancy (Laikipia)
Marsabit National ParkSolio Ranch
Solio Ranch (Laikipia)
Tsavo East National Park
Tsavo West National Park